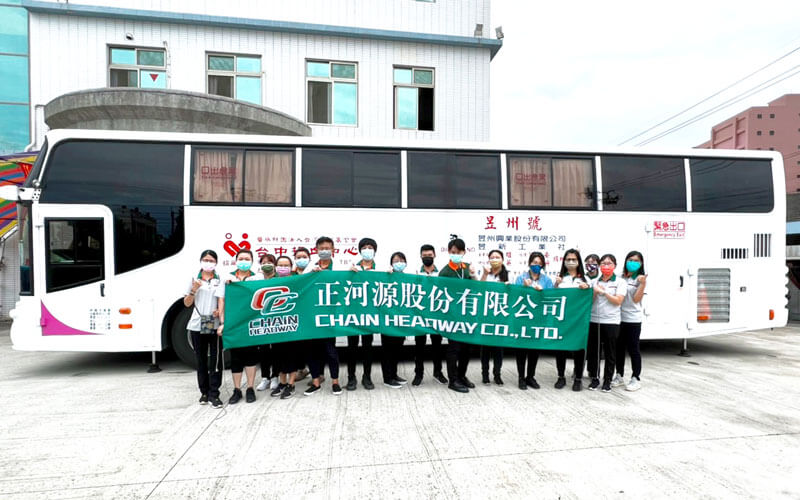 The national health service is always short of blood and as a part of our community participation and social responsibility we hold blood donation activities each year. Our employees are always keen to donate their time and their blood to this good cause.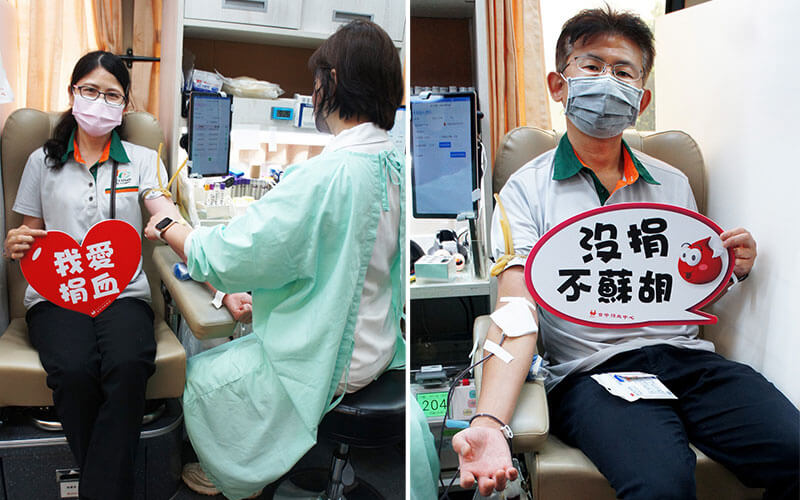 We feel it is important for us all to take practical steps to help in our community and this is a great way for us to do it.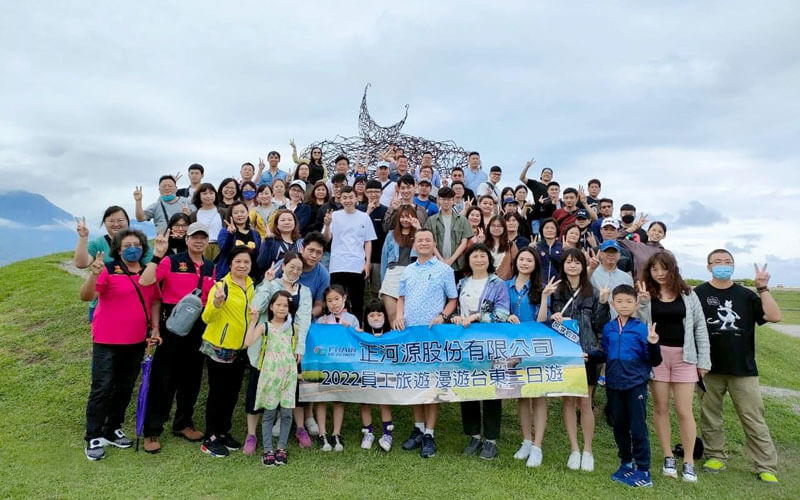 Company Event
In order to allow all employees to relax after their usual busy work, we hold company events every year, like family day, company trip, and staff dinner. This year, we hold a 3-day Taitung employee trip from April 30 to May 2. Holding this type of event is not only a way for the employees to relax and for the company to show our appreciation for all of their hard work.
It is also an important way to help integrate new members of our family at Chain Headway and promote good relationships both between team members and also between different departments. This all helps us to work in a positive and supportive environment so that we can better serve all of our customers.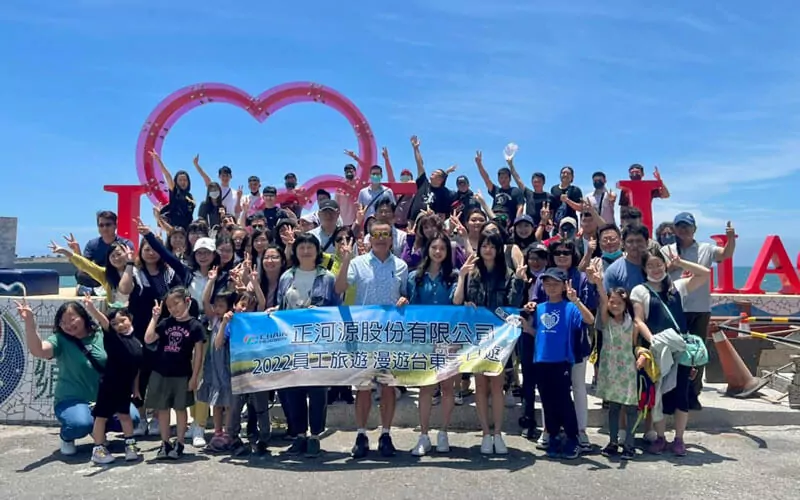 Employees' feedback:
Crystal: After employee trip, I feel more powerful to work. It makes me know other colleagues more and release my stressful during the trip.
Tina: I'm grateful to join the company trip to Taitung as it was a great opportunity to connect with colleagues and to build team cohesiveness. What a fun trip