Chain Headway offer chamfering end mills in tungsten carbide and alloy steel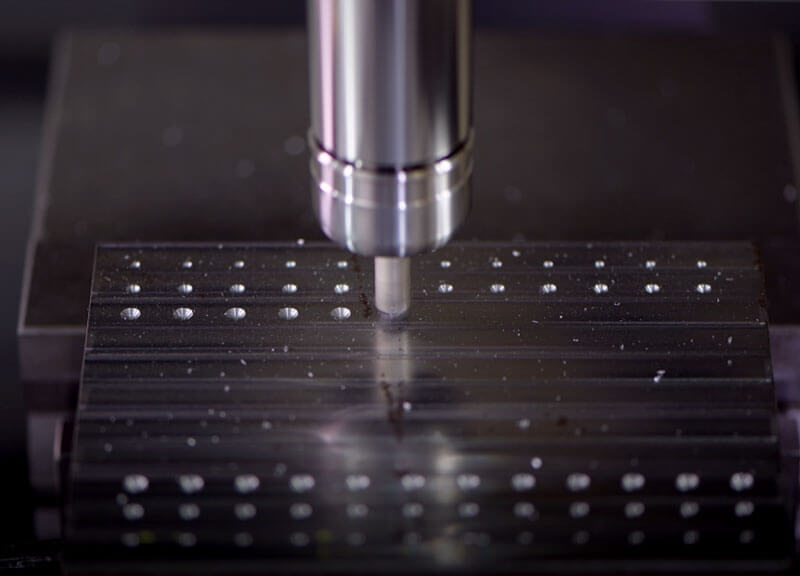 Mini Chamfering End Mills
Chain Headway manufactures mini-chamfering end mills in tungsten carbide (CMSP series) and Alloy Steel (MSP series). Tungsten carbide end mills are ideal for cutting very hard materials with reduced burring and smoother finishes than can be achieved by conventional chamfering cutters because of the increased rigidity and strength of the tool.
Our mini-chamfering end mills have a slim design for small chamfering diameters and feature our indexable cutting blade system. Indexed blades can be rotated to use a fresh cutting surface when the blade becomes worn and can also be quickly changed to cut different materials.
Chain Headway mini-chamfering end mills are designed to be suitable for standard milling machines, CNC milling machines and CNC lathes for flexible use in any size of workshop. The 45° chamfering angle makes our chamfering end mills ideal for spotting applications as well as chamfering, centering and grooving.
Indexable Tungsten Carbide Mini-Chamfering End Mill (CMSP)
Overview
Tungsten carbide for increased rigidity and smoother cuts
Slim design enables small diameter chamfers.
Excellent for chamfering, centering, grooving and spotting.
Chamfering angle: 45°
Cutting dia.: 7.2mm
Made of tungsten carbide for better rigidity, reduced vibration and increased cutting precision, the slim design of CMSP enables small diameter chamfering. Perfect for chamfering, centering, grooving, and spotting and featuring indexable insert blades with 4 cutting edges for extended life.
Our indexable CMSP mini-chamfering end mill offers an excellent long-life and cost-effective alternative to HSS cutting tools for cutting and finishing of harder materials. The unique 4 edged design of Chain Headway indexable cutters keeps providing high quality results long after conventional cutters have failed.

Tungsten carbide is an excellent material for making small diameter cutting tools because of its stiffness and resistance to bending and vibration. This enables precision cutting and better surface finishing in a range of harder materials that are difficult to cut or finish cleanly with conventional cutters. Our CMSP cutter provides high performance, clean cuts for the most challenging applications.
MSP Indexable Mini-Chamfering End Mill (MSP)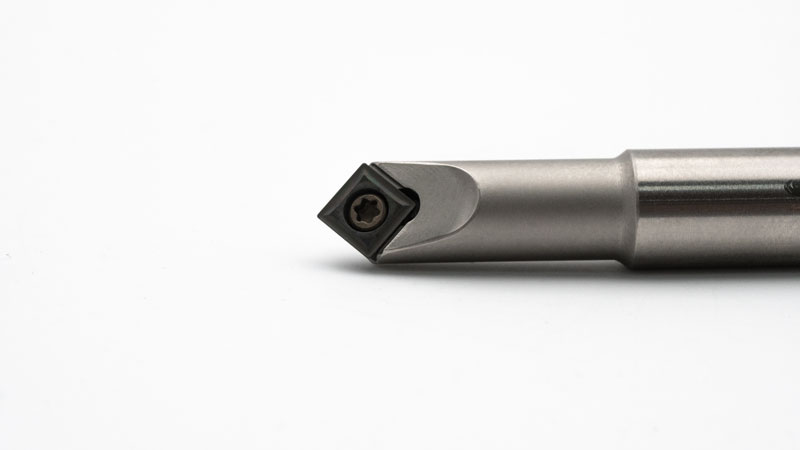 Overview
Slim design for chamfering small diameters
Performs chamfering, centering, grooving, and spotting
Indexable inserts with 4 cutting edges
Chamfering angle: 45°
Cutting dia.: 7.2mm
The slim design of our min-chamfering end mill enables small diameter chamfering as well as centering, grooving and spotting of materials that can be easily cut with standard HSS tools and do not require a tungsten carbide end mill to achieve the desired result.
The Chain Headway MSP indexable mini-chamfering end mill retains our unique 4-sided cutter design enabling rotation of the cutting blade for a fresh edge when worn. This saves time compared to recutting conventional cutters and increases productivity.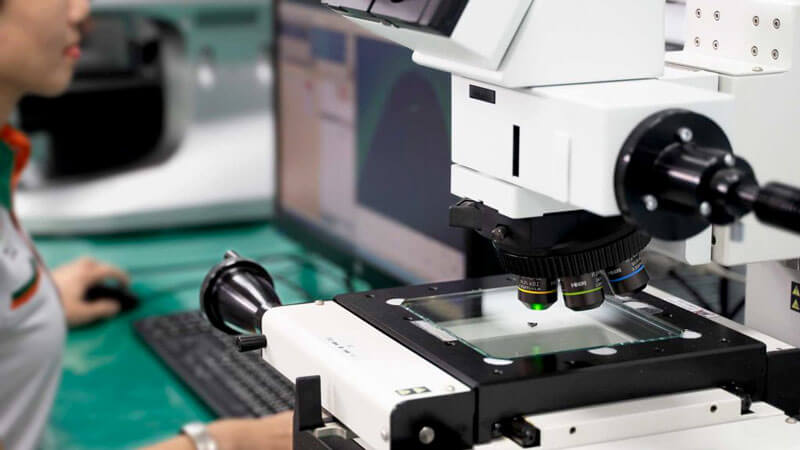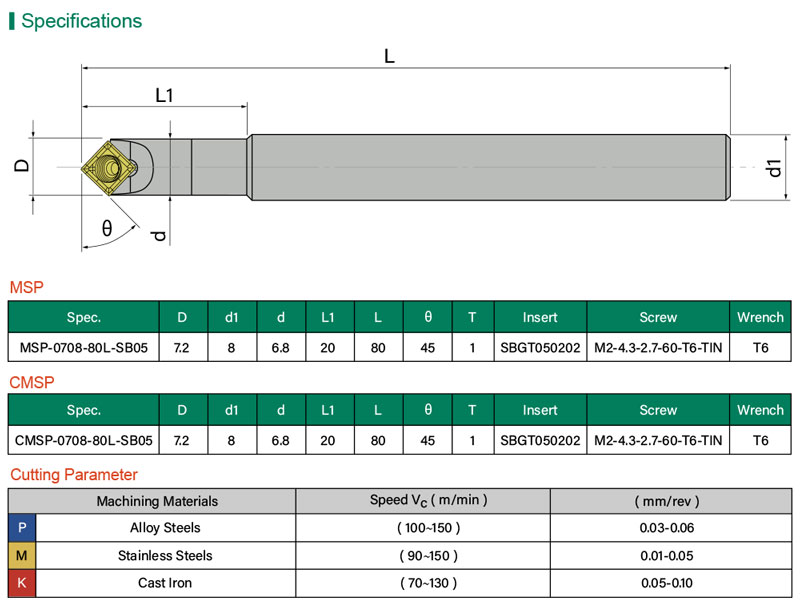 Benefits of In-House Design
Our experienced team of in-house designers have a deep understanding of the best tool for each specific application. Our long experience in tool manufacture ensures our products perform reliably and consistently.
Our chamfering cutters can be rapidly adjusted and customized for any processing or material requirement. This is a feature that has been refined and continuously improved based on customer experiences and feedback.
Because we manage our designs in-house we are able to rapidly respond to customer requests for modifications for specific tasks and provide in-depth technical advice and support. Please contact us with your requirements and discover how we can add value to your business.