Fieramilano EMO Exhibition – Innovation Starts Here
EMO Milano 2021 Shrink Fit Tooling
Chain Headway will be at EMO Milano 2021 exhibiting our shrink fit tooling in Fieramilano City from 04 October to 09 October 2021. The bi-annual EMO Milano 2021 exhibition will be the first major international exhibition in 2021 for the metalworking industry.
As a leading manufacturer of shrink fit tooling to partners across the globe, Chain Headway will be at EMO Milano to showcase our heat shrink fit tooling at Exhibition Stall Hall 4, Stand C32 and look forward to seeing you in person. We will also be available online throughout the show to answer questions and product inquiries.
Shrink Fit Tooling
Heat-shrink tool holders are the standard for high speed and high accuracy machining operations. Chain Headway Shrink fit tool holders have many advantages over traditional holders.
Strong, secure and precise tool fitting without moving parts
Narrow profile tool holders allow cutting in confined spaces
Reduced weight for precise cutting at higher RPM
Even grip on tool for reduced runout for precision cutting
Reduced stress on tools extends tool life
No moving parts to wear or fail in operation
Shrink-fit Tool Holders For High Speed Precision & Rigidity
High Speed Precision
360 degree even clamping forces on the tool for very precise work with runout of less than 3 microns. This means tighter cutting tolerances and higher workpiece precision.
Rigidity
Powerful grip on the tool shank and no moving parts in the tool head make heat shrink tool holders extremely cost effective. Tool holder and tool have longer life because a perfect fit reduces overheating from vibration and imperfect alignment.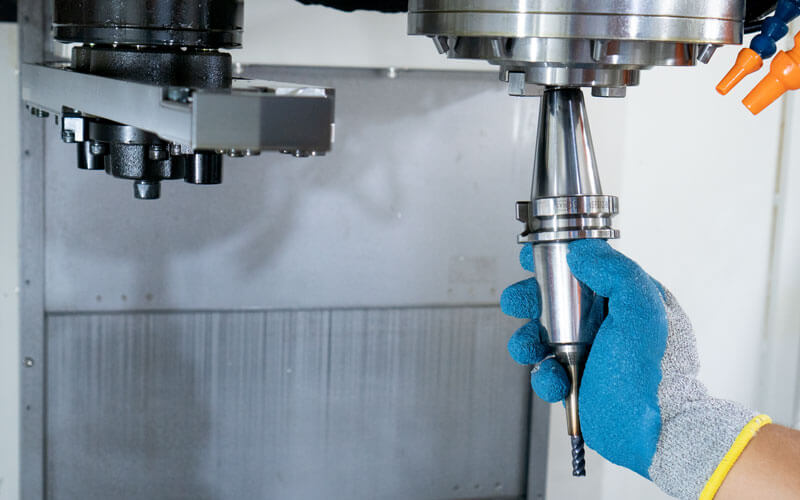 Tapered Profile Reduces Tool Changes
The tool head can be made smaller and given a tapered profile because there are no moving parts to clamp the tool in position .
Tools can safely go through smaller gaps, reducing the need to change tools or reorientate parts during manufacture, saving time and money.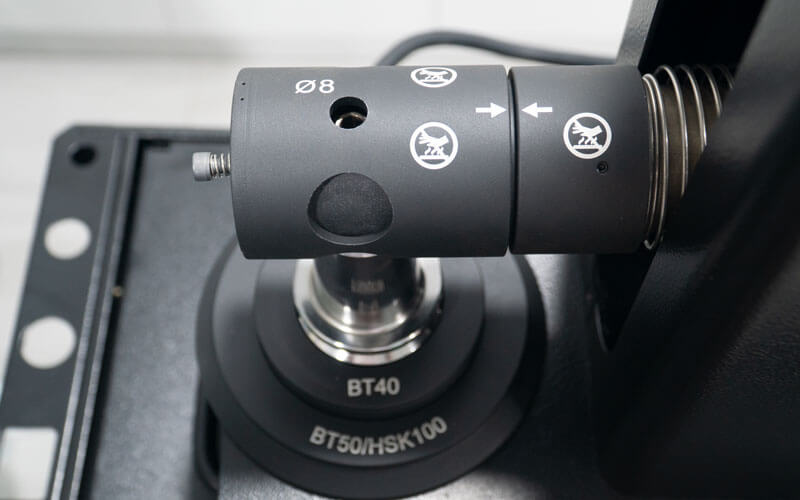 Important Features of Heat Shrink Tooling Heaters
Even heating is very important to reduce stress caused by poorly fitting tools. Poorly designed heaters make it difficult to fit and remove tools from the tool holder.
There are important convenience and safety features in our heater design to avoid potentially serious accidents and make tool changing as secure and simple as possible.
The Chain Headway Heat Shrink Tooling Heater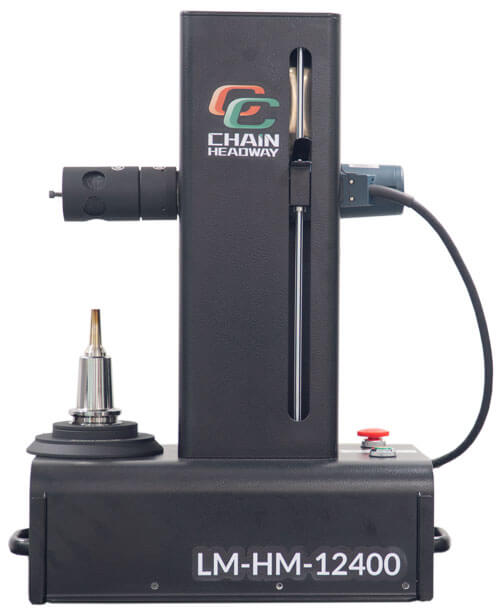 The Chain Headway hot air heater offers controlled and uniform heating as good as an induction heater but with competitive pricing.
We analysed the strengths and weaknesses of the heating options available an as a result we have designed what we believe is the best hot air shrink-fit tool holder heater available to our customers.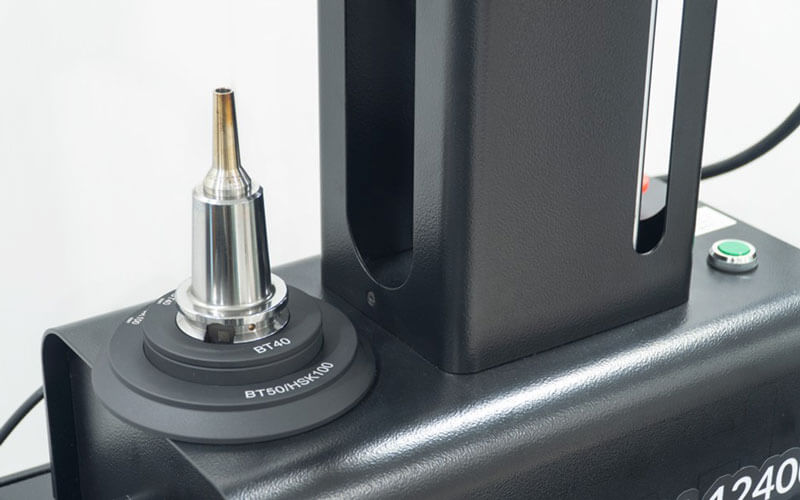 The following features are the most significant for workflow and quality control:
Airflow Management
Controlled airflow and multiple apertures supply even heating to the tool holder, reducing thermal stress.
Special air flow for efficient tool cooling reduces stress on heater elements for longer service life.
Ergonomic Design
Operator experience is improved by reliable clamping systems with convenient switch locations and sizes and rotating tool holder mounts on bearings.
Operational Safety
Ergonomic design and machine stability reduce the risk of accidents
Cycle Times
The tool holder is heated more quickly because exhaust apertures scaled to tool size allow less hot air to escape
To learn more about how Chain Headway can meet your heat shrink tooling heater requirements please contact us.